WHAT ARE WE?
Spanish on Wheels is a developmental program, where we bring Spanish to your school, church, youth group, recreation center, etc. While we teach Spanish to the children, they learn comprehension, speaking, reading, and writing, as well as cognitive skill, social skills, and physical development while playing in age-appropriate planned lessons.
This program has been used ever since all emigration needed to know Spanish as a second language. The children are taught by our professional native Spanish language teachers.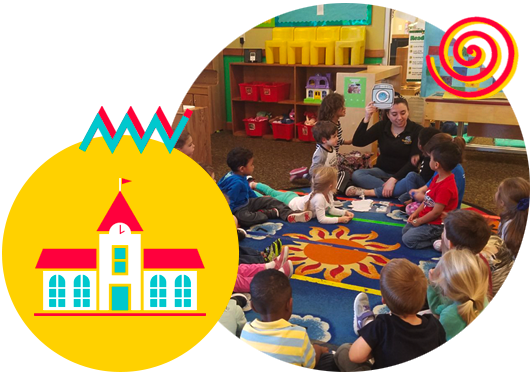 – BENEFITS –
Children who know 2 or more languages are benefiting by:
Being familiar with 2 cultures and enjoying from it.
Being able to communicate with a wider range of people.
Having possible economic advantages in their future.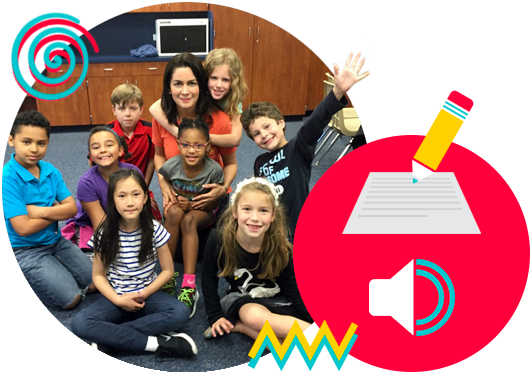 GOAL
We made it our sole mission to help children discover their maximum potential in learning another language by simply listening, speaking, reading, and writing. We want the children to enjoy working on their skills and become more aware of the importance of being familiar with two cultures as well as, later on, being able to communicate with a wider variety of people. Our simple goal is to instill the advantages in thinking skills, like bilingual individuals have, in all our students.
Becoming bilingual is a special gift parents can give their child, but it must be planned and presented with care for it to be well used and appreciated.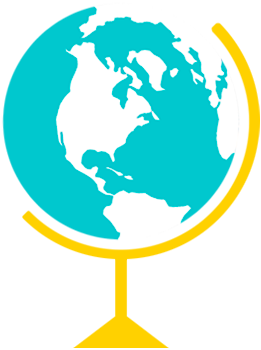 Spanish on Wheels 2017. gc@spanishonwheels.com